Hardware of different producers

Our philosophy is to open encoMed for hardware of different producers.
We help our customers to secure investments for existing system in case of expansion.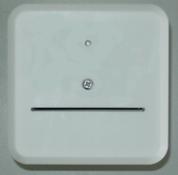 Our company developed a chipcard reader, which enables connection of any desired analog phones.
Proprietary development of Engel & Co. for installation into switch box. Engel & Co. delivers copings.
For example, you can see here a user-friendly phone of Hagenuk with big keys.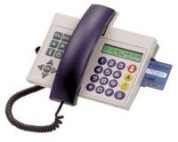 Our accounting system supports card phones of different producers. Fore example: UNIFY MediSet and ChipSet, but Bosch/Tenovis and DFG too, and so on.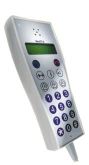 We recommend gadgets of Bewatec for new installation.
Picture at left: Bewatec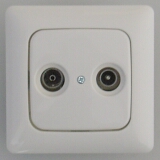 The TV socket encoTV-F (picture at right) enables using of TVs of different producers.
These sockets developed by Engel & Co. are installed in switch sockets of different manufacturers.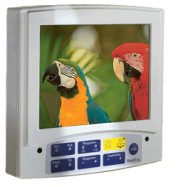 We are also able to handle TV controller of UNIFY up to Himed version 5.
Picture at right: Flat screen of Bewatec